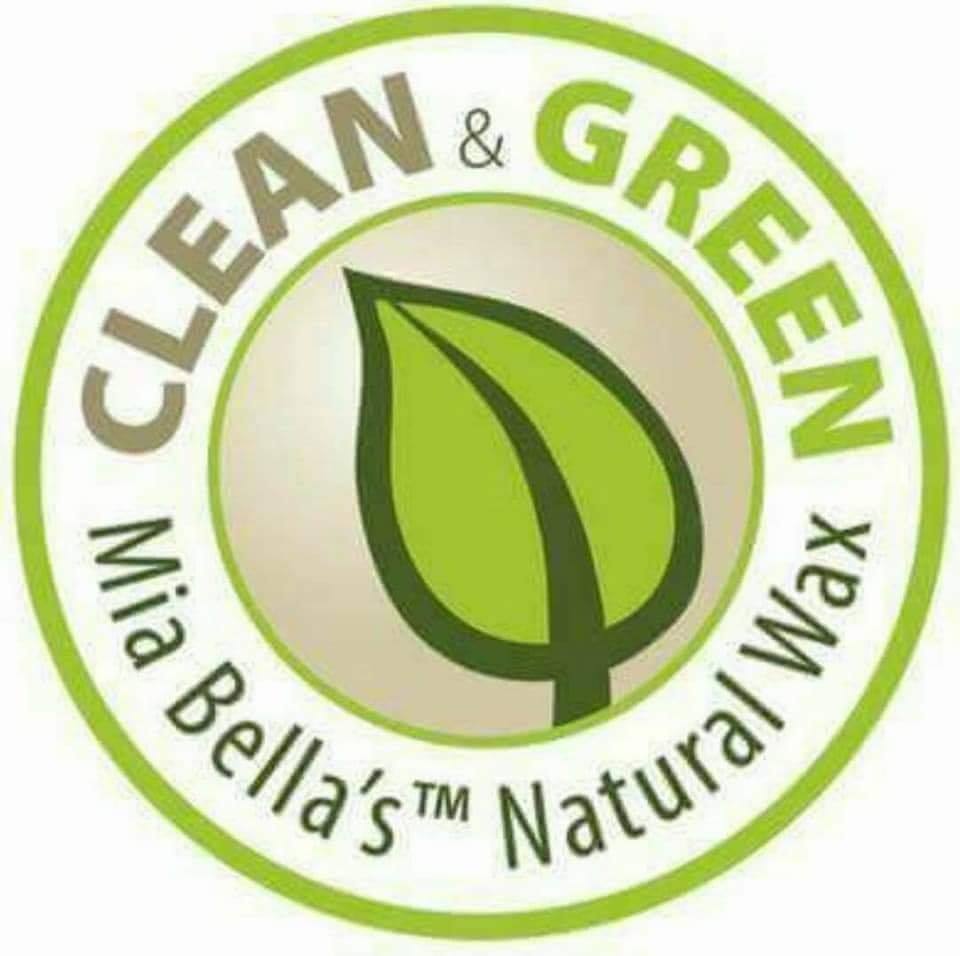 Go Green! Our Mia Bella candles are clean burning with none of that black soot on the jars!  Not soy, but made with natural Palm Wax. We have a beautiful, crystallized look on the wax.  They smell amazing!
"Going Green" has become a prominent phrase for many companies, and a conscious choice for many families. Mia Bella's is doing its part too! Take our "Going Green" natural product line, wrap them up into one dynamic business and you have a company helping people enjoy life's pleasures in a whole new healthier way!
Mia Bella's candles embody the combination of green technology waxes, highest quality fragrances, and hand poured quality control to produce the best product a candle lover can buy. A $20 Mia Bella's candle is often better than candles that cost $50 or more. Mia Bella's consumers get full value for their dollars spent.
Creating an ambience of pure pleasure is the result of lighting any Mia Bella's candle and wrapping yourself with a beautiful earth friendly fragrance experience. Our fragrances are so rich your senses will think they are experiencing the real thing. Plus, our clean burning candles make it a perfect candle for any environmentally conscious lifestyle. "Going Green" never smelled so good!
With Scent-Sations "Going Green" never looked, smelled, or felt so good!
Read more here Go Green with Mia Bella Candles!
Mia Bella's candles are made in the USA with the highest quality ingredients that offer consumers a high-end performing candle/melt but at an affordable cost.

Learn more about our amazing Mia Bella candles & also the business opportunity at