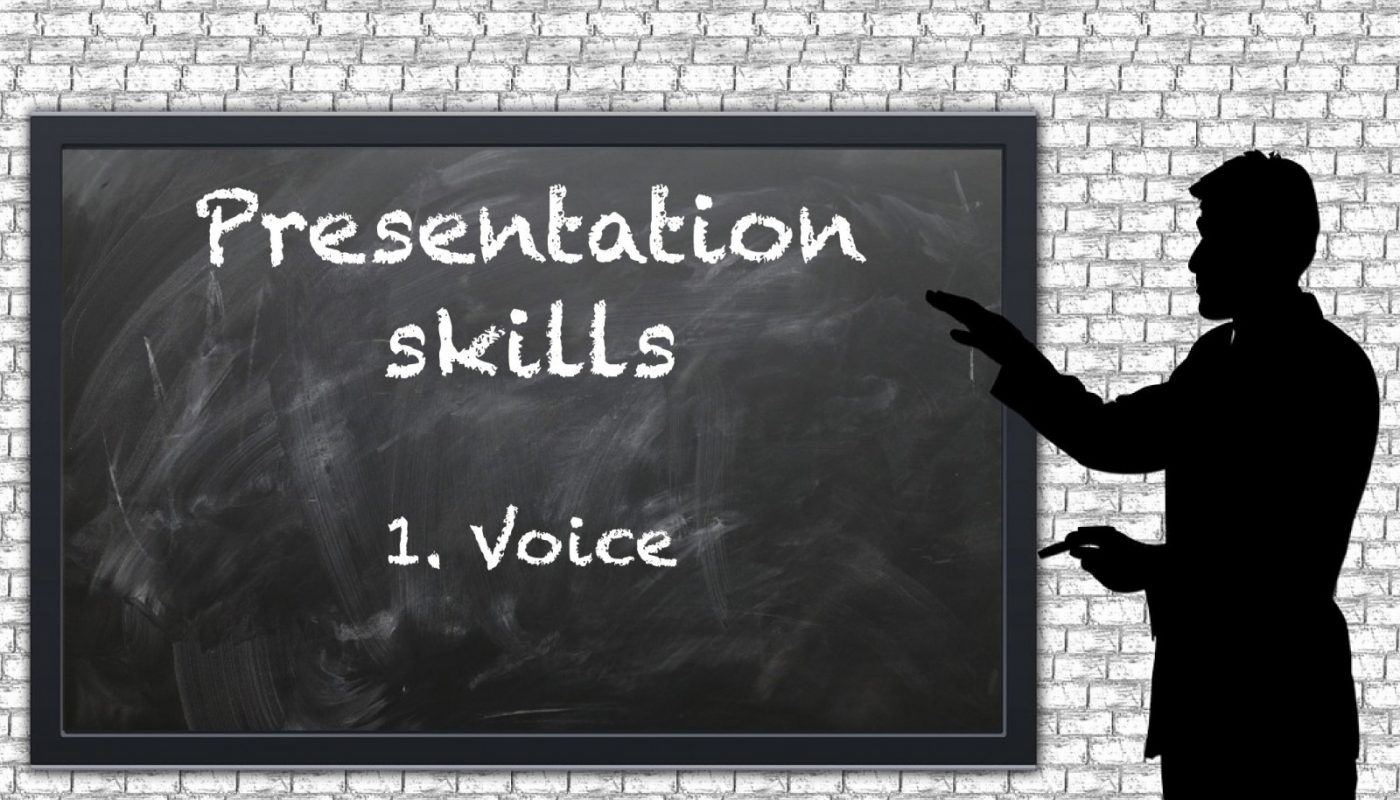 Here's the thing about tonality
This is the big problem, most people, they're looking for a script. But if you use the wrong tonality in a network marketing recruiting script, it doesn't work.
You can study network marketing recruiting materials all day long but if you don't understand HOW to say things, your results won't be great.
Ever practice what to say
to a prospect but it just didn't
go well?
People that are good at sales are
naturally good at one thing that most
people don't understand

It isn't what you say, it's HOW you 
say it, how you inflect your voice
at the right time.

Today, you are going to get to watch
a video that no one else in our space is
teaching.
IF you are serious about getting more results in your network marketing recruiting, be sure to watch the below video where he shares:
How to sound when calling leads
How to sound when you want to get someone to join or buy
EXACTLY what I say to people after they have watched a presentation and more importantly HOW I sound
Ray Higdon is an incredible network marketing trainer.  Be sure to check out all his awesome business building information here at
http://rayhigdon.com/blog/