Are you struggling in your business to make any money at all?  Maybe you're just breaking even, but just can't grow your business enough to meet those goals and expectation you had when you first started.
You've reached the point where most direct sales wannabe's call it quits..
Don't be a wannabe…
You know, the difference between distributors who struggle just to make a dime and the super affiliates making thousands of dollars of monthly residual income is that the super affiliates have pushed through the hard times, learned from their mistakes, and gone on to become rockstars. We are all the same. It doesn't take a degree to be successful in your business. You just have to want it bad enough and not let anything get in the way of your dreams.
Don't be a wannabe… JUST DO IT! Everyone struggles, remember that. It's the one's that throw in the towel and don't want to climb that next mountain are the one's who aren't successful and stay in the same pattern of life, over and over and over again. Be different. Do it for YOU and your family. Go against the norm. Keep the vision, do what it takes.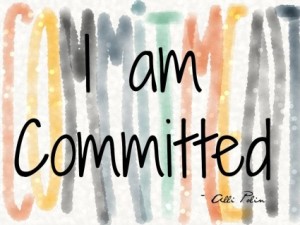 Learn more about my amazing Mia Bella candles business opportunity! Great part time income. Go to > www.AlisonBoers.com
Enter to win a FREE bag of Mia Melts and a Melter!  Enter here!