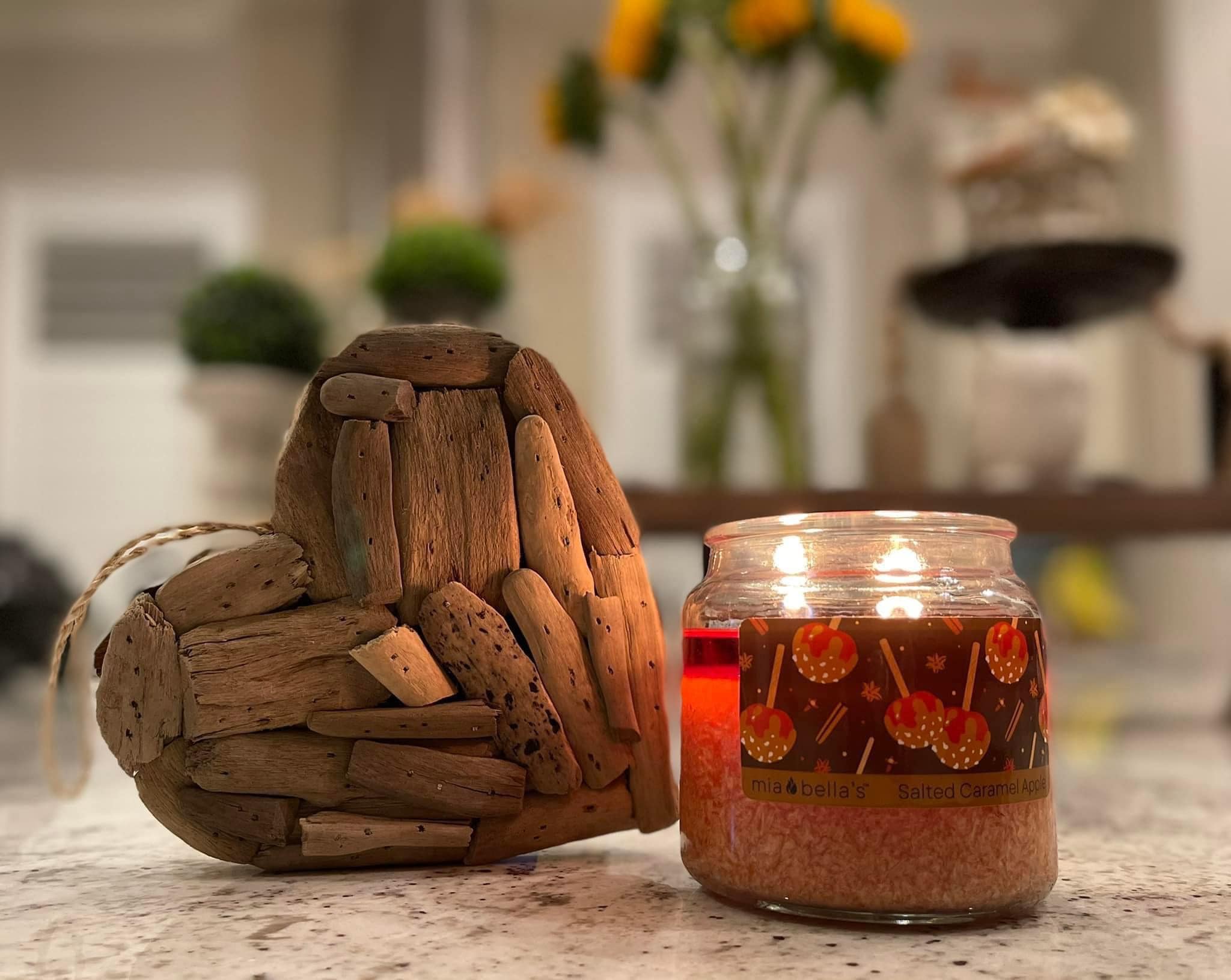 I would love to share our Mia Bella Product Information
Be sure to watch the video below!
Mia Bella Scent Sations Product Information
"Going Green" has become a prominent phrase for many companies. It is also a conscious choice for many families. Our company is doing its part too! For instance, take our exploding "Going Green" natural product lines & wrap them up into one dynamic business. You have a company helping people enjoy life's pleasures in a whole new healthier way!
In addition, we have 100% cotton wicks in all of our candles.

Going Green Never Looked or Smelled So Good!
For instance, Mia Bella's candles embody the combination of green technology waxes. They have the highest quality fragrances, and hand poured quality control. This produces the best product a candle lover can buy. A $20 Mia Bella's candle is often better than candles that cost $50 or more. Therefore, Mia Bella's consumers get full value for their dollars spent.
Above all, Mia Bella's candles are made in the USA with the highest quality ingredients that offer consumers a high-end performing candle/melt but at an affordable cost.
Our products are made from natural palm wax!