What does branding your business mean? Why is it important?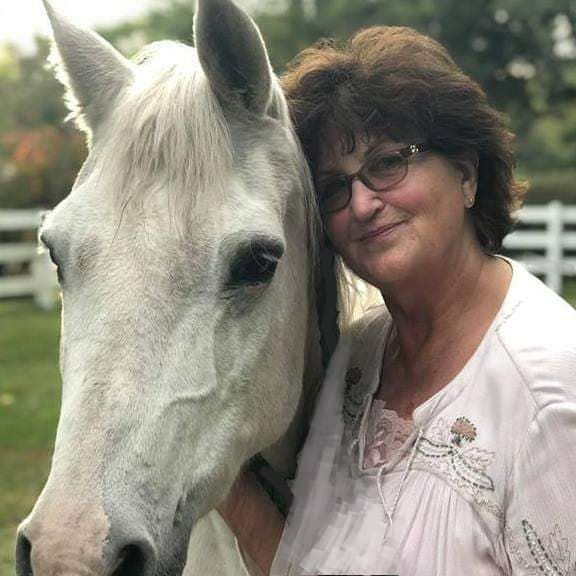 The definition of branding is:  The process involved in creating a unique name and IMAGE for a product in the consumers mind. Mainly through advertising campaigns with a consistent theme. Branding aims to establish a significant and differentiated presence in the market that attracts and retains loyal customers.
What is branding your business? So for instance, in my business (candles), I use the same profile picture, or pretty close of myself with my white horse. Over the years, people have come to know me as the 'candle lady with the white horse'.  Outside my business and my family, my passion is my horses.  People have come to know me as a huge animal & candle lover and I get many shared 'horsey' posts to my timeline on Facebook.
In addition, Brand Marketing is the way that businesses or organizations highlight and bring awareness to products or services by connecting values and voice to the right audience through strategic communication.
Above all, show people what you are all about.  Keep showing the same theme.  They will get to know you and whenever they see a picture or video of whatever your brand or look is, that will remind them of you!
Have a great day and hope this helped you today.