Your in the right place if any of the ten items listed below apply to you.  Starting with us could be just what you are looking for if…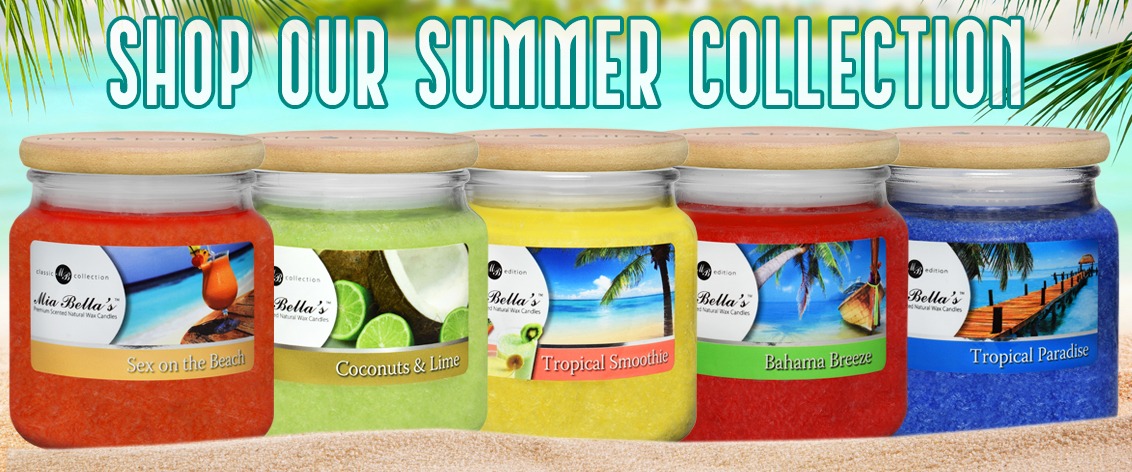 1. You love to learn.
A career with us is a college education in itself. In other words, you will have the opportunity to learn so many new things. You'll learn about your product, your company, the industry, and yourself.  You'll get to learn through team support and education, listening to audios, and attending company events.  Therefore, the opportunity to grow personally and professionally is phenomenal.
2. You appreciate tax write-offs.
There is no better tax benefit than a small business and a home based business is considered just that.  The government wants to reward small businesses because they are who grow the economy.  Many things that you would incur as expenses anyways are now able to be deducted as business expenses.  In addition, things such as meals, travel, hotels, educational materials, and electronic equipment like computers.
3. You like being recognized for your accomplishments.
Our Mia Bella candles team is known for giving a lot of support.  You receive support from myself, my Director, and the company. Everyone wants to see you succeed and I am excited to share your accomplishments with others in the company.
4. Your in the right place if you recommend things you enjoy and use to your friends and family.
That is really all this business is.  Who doesn't love beautiful scents in their homes and the ambiance of a clean burning candle? We use a product we enjoy, and we share the information about it with others.  In other words, Just like when you recommend a movie or a restaurant that you have enjoyed.  But with us, you get paid for sharing information and products with others.
5. You like to have freedom of choice.
You choose when you get up in the morning, when you want a raise, when you want a promotion.  Your income and title are up to you, not a boss who doesn't understand your needs.  You choose if you want to take a day off in the middle of the week.  No need to fake an illness to get to go shopping or play golf.  You just do it!
6. You need a flexible work schedule.
What we offer is the perfect career model for busy people who want to start this part time. We're great for students who need to work around a class schedule, for moms and dads who want to be available for their children and their activities, and corporate professionals who want to change careers but need to work it around their jobs at first.  Above all, you determine how many and what hours you will work.
7. Your boss and co-workers drive you crazy.
You don't get to choose your fellow workers in a job.  They may not have the same work ethic or values as you. And just think about how much time you HAVE to spend with people you may not even like.  But with us, you are the boss and you get to decide who you will partner with.  Many of my business partners have become my best friends.
8. Your in the right place if you feel underappreciated.
There is not a more rewarding career.  The premise is that as a team, every one achieves more.  Your upline knows that their success depends upon your success.  An atmosphere of respect and appreciation is common.  Your contributions are honored, for without them, the team doesn't move forward.
9. You love to teach / coach / help others.
Those with a passion for helping others do very well with us.  The more you help others, the more your income increases.  Whether it is to help a customer with your product or to help a new partner develop their business.  There is a lot of satisfaction in seeing those you have mentored achieve success.
10. You have a dream.
Are there things you want out of life, places you want to go, things you want to achieve?  A career with us offers freedom.  It can buy you time.  Time buys you choices.  Choices buy you freedom.  Freedom allows you to accomplish your dreams.
What is YOUR dream and is it time you started living it?  We want to show you how you can begin doing just that with Mia Bella candles – Scent Sations.