Mia Bella's Candle Sale / Clearance!
Shop now for all our Mia Bella candles & Mia Melts at our sale section! Great deals & discounts in our clearance! Click here!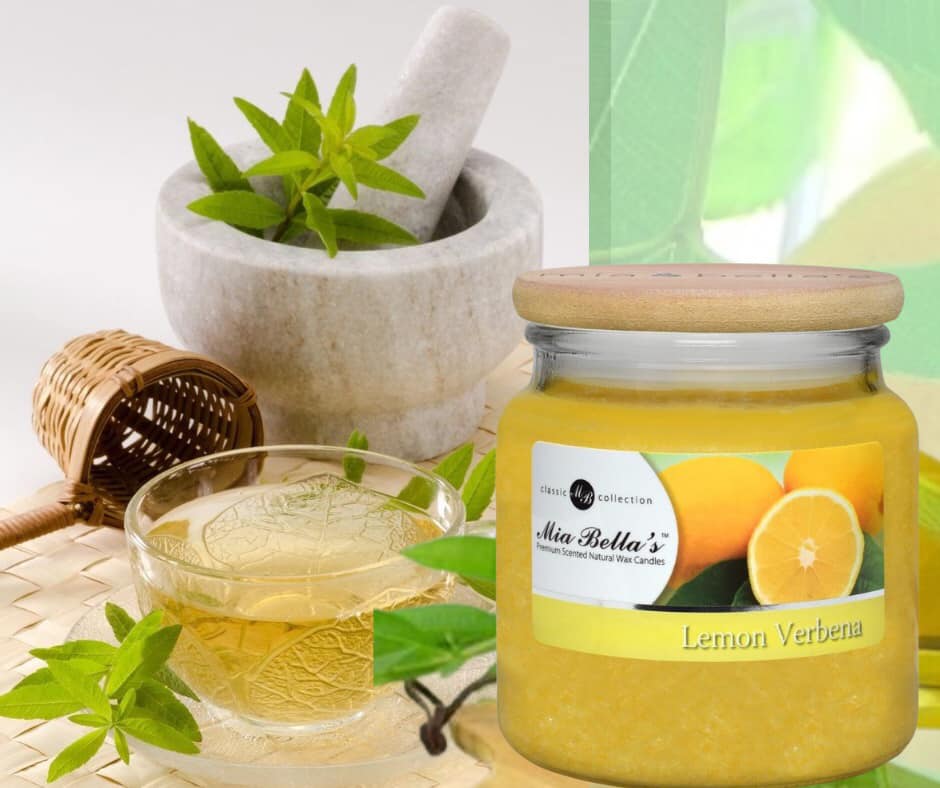 Mia Bella's candles are made in the USA with the highest quality ingredients that offer consumers a high-end performing candle/melt but at an affordable cost. Be sure to check out our Mia Bella clearance section for even more savings!
Why Mia Bella's Scent Sations gourmet candles? Because our Mia Bella's are made with palm wax, it means our candles are NOT made of paraffin. In other words, paraffin wax really is petroleum oil. Petroleum oil is what causes that black soot around your jars, on walls, carpets and even your lungs! If you have used candles that produce that black soot, we have a much cleaner alternative for you.
At Scent-Sations, Inc., we believe that fragrance is all about the experience. In other words, we're dedicated to crafting candles that you'll fall in love with at first light.
Some of the daily testimonials we get from satisfied customers!
* As a candle consumer I care about what I burn in our home. I like that Mia Bella's are clean burning    with 100% cotton wicks.
 * Mia Bella's Candles offer a high-end performance at an affordable price. I love that the candles offer a clean burning & long lasting scent.
 * Mia Bella's are easily the best performing candle I have ever burned.
Above all, learn more about our company. We have great products and our candles burn clean till the last drop!
Would you like to earn extra income working from home without having to do home parties? Would you like to get your candles & melts at a great discount? Become a wholesale distributor too at www.AlisonBoers.com
Join our Mia Bella Candles VIP Group on Facebook for more information about our products and/or the business opportunity!